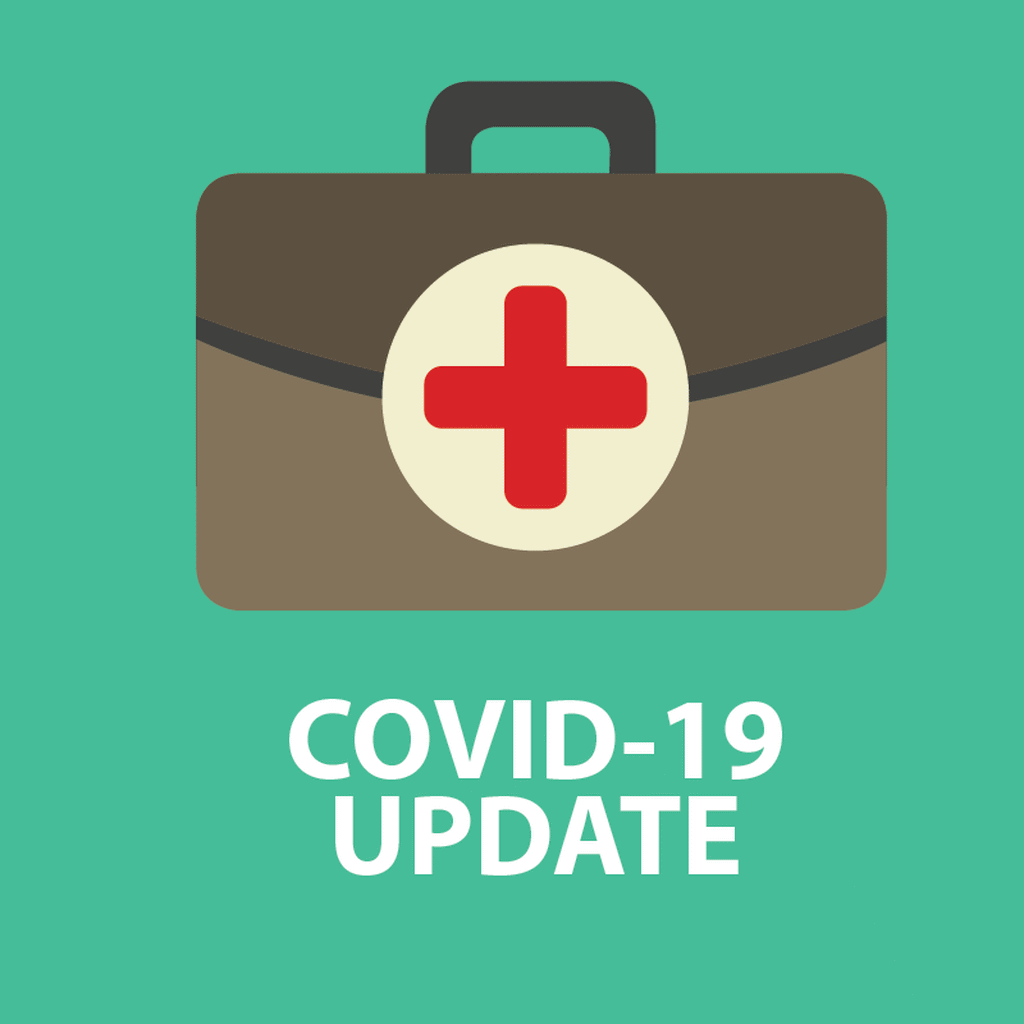 The Punxsutawney Area Hospital is committed to providing the community with the best care.
If you or someone you know thinks they may be experiencing symptoms or plan to present to the Punxsutawney Area Hospital campus with symptoms, call our Hotline at 814-938-4955.
Visitor Restrictions are still in place at the Punxsutawney Area Hospital. Click here to see the most up to day visitor information.
Click Here to see the most up to date COVID-19 Case Data from the PA Department of Health.
Click Here to see the Center for Disease Control FAQ's.