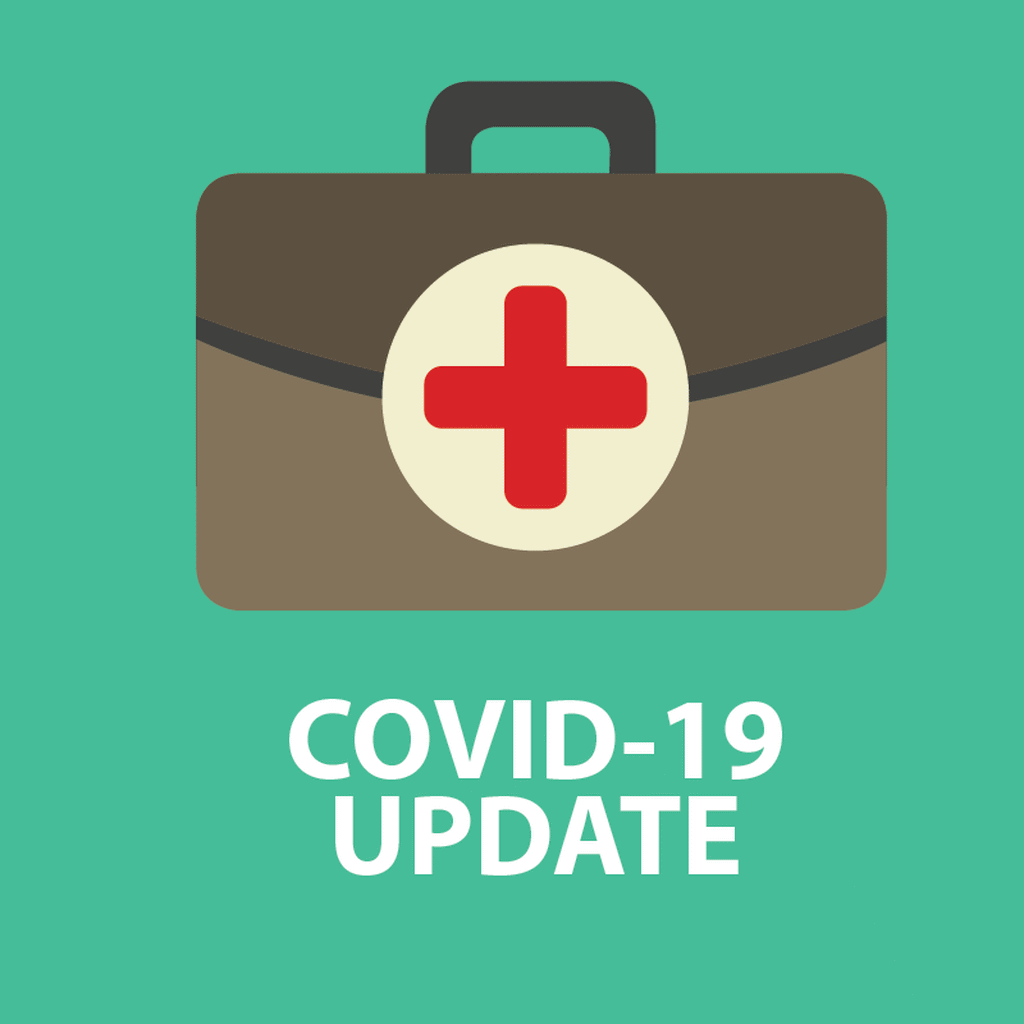 Punxsutawney Area Hospital Covid 19 Phase 1A Vaccine Program Part Two
This vaccine distribution process is being held under the guidance of the Pennsylvania Department of Health Vaccine Plan.

Date: Saturday, March 20th at the Punxsutawney High School
This Clinic is ONLY for individuals that received their first shot with us on 2/20/21. There will be NO first dose vaccines administered at this clinic.

Facility will NOT be opened until 8:30 a.m. Parking will be in the main lots of the school and the auditorium will be used as the Entrance point.

****** Participants are asked to wear short sleeves and masks are required. Participants cannot be experiencing COVID-19 symptoms, currently be Covid positive, or have had a different vaccination 2 weeks prior to the date. Participants are reminded to bring their photo ID and Vaccine Card to the second dose clinic.