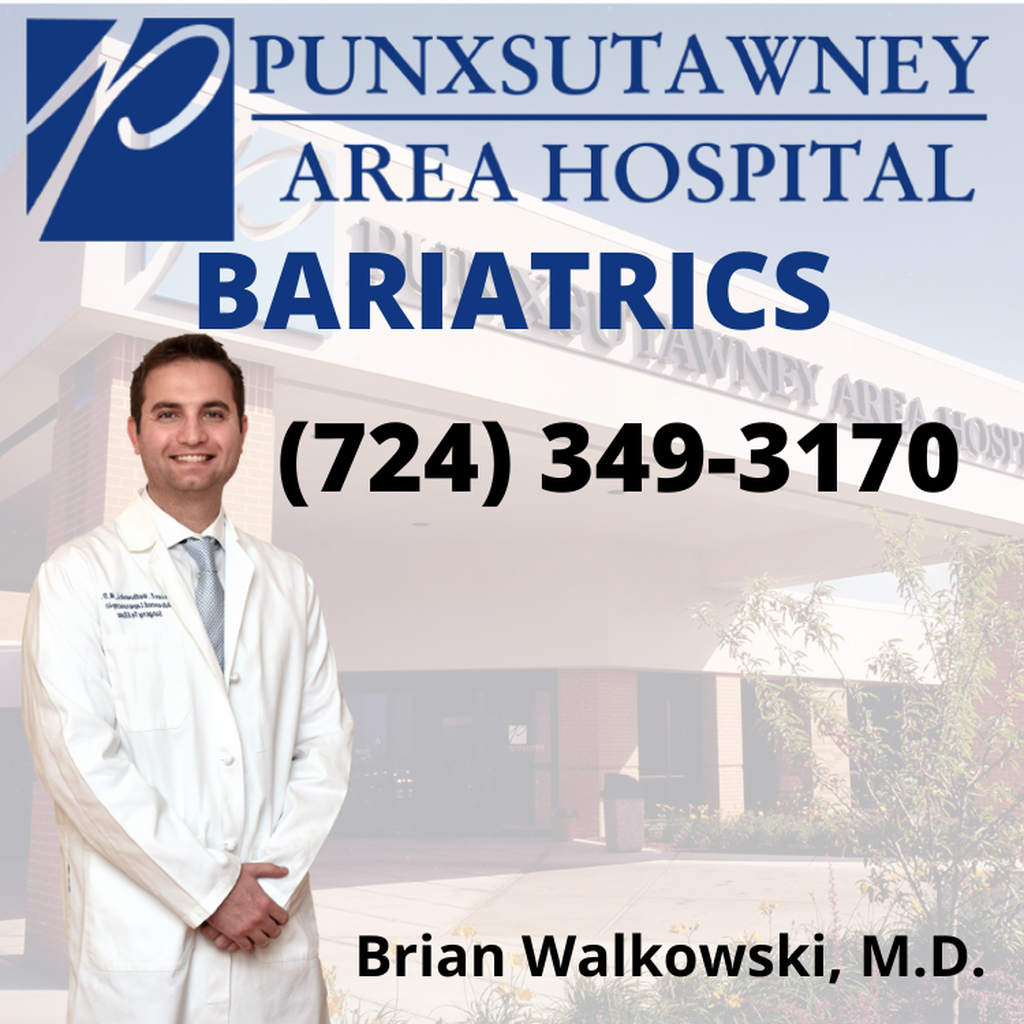 We are committed not only to helping you achieve your weight loss goals, but also assisting you with improving your overall health. We offer a comprehensive, personalized weight loss surgery program tailored to each individual.

Our team, comprised of experts in their respective fields of psychology, bariatric surgery, obesity medicine, nursing and nutrition, ensure you are supported in all aspects of your weight loss, both physically and mentally. This means helping you learn and establish dietary, fitness and other lifestyle routines to stay on your personal journey. Most importantly, it means our team is with you through it all. Our team works together to provide you with the highest quality of care, from the time of your initial session and support groups, to the day of your weight loss journey begins and long-term follow up care.
The benefits of weight loss and bariatric surgery are vast. It can improve your quality of life, eliminate sleep apnea, help control hypertension, reverse diabetes, reduce the risk of heart disease, and more. If you are struggling to lose weight, are over the age of 18, and are willing to make a lifelong commitment to your health, we are here for you.
For many obese and morbidly obese individuals, weight loss surgery is the best solution. There are multiple types of weight loss surgery available, all of which are performed laparoscopically, or robotically, with minimal incisions and short recovery by Dr. Brian Walkowski.
The most performed procedures are:

Gastric Bypass
Gastric bypass, also called Roux-en-Y (roo-en-wy) gastric bypass, is a type of weight-loss surgery that involves creating a small pouch from the stomach and connecting the new pouch directly to the small intestine. Following surgery, swallowed food will go into this small pouch of stomach and then into the small intestine, thereby bypassing most of your stomach and the beginning of your small intestine.
Gastric bypass is one of the most commonly performed types of bariatric surgery.

Sleeve gastrectomy
Sleeve gastrectomy, also called a vertical sleeve gastrectomy, is a surgical weight-loss procedure. It is typically performed laparoscopically, which involves inserting small instruments through multiple small incisions in the abdomen. During this procedure, about 80% of the stomach is removed, leaving a tube-shaped stomach about the size and shape of a banana.
Limiting the size of your stomach restricts the amount of food you are able to consume at one time. Also, the procedure triggers hormonal changes that assist with weight loss. Those same changes also help reduce conditions associated with being overweight such as high blood pressure or heart disease.
Office Location:
720 West Mahoning Street, Suite 300
Punxsutawney, PA 15767
Phone: 724-349-3170
COSM
720 West Mahoning Street
Suite 300
Punxsutawney, PA 15767