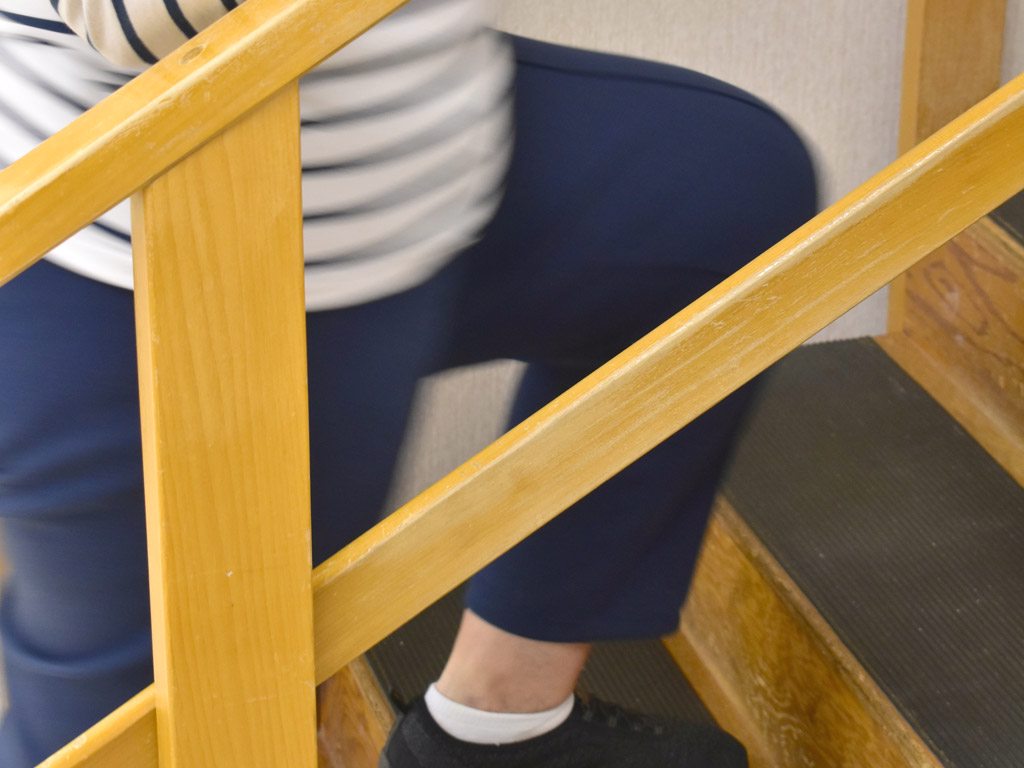 The Home Health Care Staff is dedicated to providing the highest quality of professional home health care to the patients they serve in Punxsutawney and surrounding communities. The staff works with each patient's physician to develop a detailed plan of care personalized to the patient and family. Professional nurses not only provide direct patient care, but also provide counseling/education in medications, nutrition, and specific diseases.
Specialty nursing programs include: Maternal/Child Care, Pediatric Care, IV Therapy and Home Enterostomal Care, Chemotherapy Disconnects, Wound Certified Nursing, and Telehealth Monitoring. In addition to professional nursing services, the agency provides rehabilitative services including Physical, Speech and Occupational Therapies.
Home Health Aides are able to provide personal care. The agency offers Social Services to assist the patient and family with personal or financial adjustments related to an alteration in health.

Home Health office hours are 7:30 A.M. - 4:00 P.M. Monday through Friday.
A registered nurse is on call 24 hours a day for questions/concerns.
Phone: 814-938-2431
Address: 240 West Mahoning Street Punxsutawney, PA 15767
Examples of skilled home health services include:
Wound care for pressure sores or a surgical wound
Patient and caregiver education
Intravenous or nutrition therapy
Injections
Monitoring serious illness and unstable health status
Rehab Through PT, OT, ST
In general, the goal of home health care is to treat an illness or injury. Home health care helps you:
Get better
Regain your independence
Become as self-sufficient as possible
Maintain your current condition or level of function
Educates you on your illness, medications, new skills, diagnosis, and safety concerns.
Keep you in your home
What should I expect from my home health care?
Doctor's orders are needed to start care. Once your doctor refers you for home health services, the home health agency will schedule an appointment and come to your home to talk to you about your needs and ask you some questions about your health.
The home health agency staff will also talk to your doctor about your care and keep your doctor updated about your progress.
It's important that home health staff see you as often as the doctor ordered.
Examples of what the home health staff should do:
Check what you're eating and drinking.
Check your blood pressure, temperature, heart rate, and breathing.
Check that you're taking your prescription and other drugs and any treatments correctly.
Ask if you're having pain.
Check your safety in the home.
Teach you about your care so you can take care of yourself.
Coordinate your care. This means they must communicate regularly with you, your doctor, and anyone else who gives you care.