MEDICAL OUTPATIENT CLINIC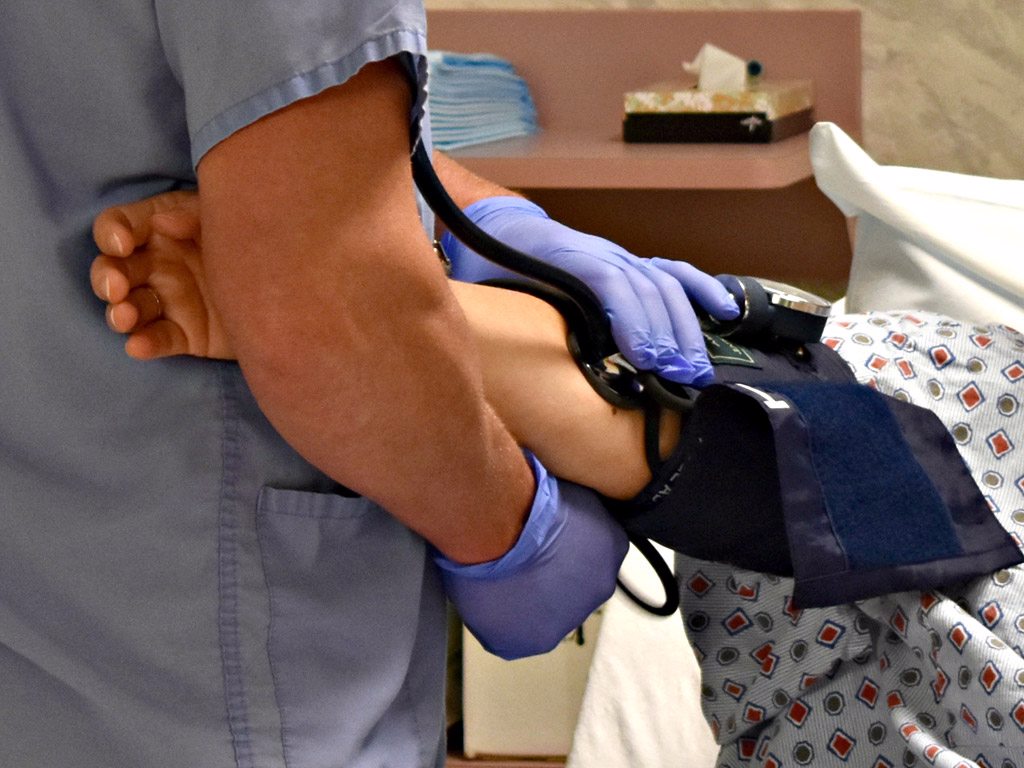 The Medical Outpatient Clinic encompasses many outpatient services under one umbrella department.
The most widely recognized service is Wound Care. Our team of wound care specialists use the most recent dressings and advanced technologies to treat wounds that will not heal in the expected amount of time.
Most common are diabetic foot ulcers and lower leg wounds. Blood flow testing is often needed to determine the ability of the wounds to heal. Sensilase testing is done in the clinic to test the blood flow. This equipment uses a laser Doppler and blood pressure cuffs to evaluate if the blood supply to the legs is adequate.
Patients may self refer for wound care.
Coumadin Clinic is another service offered. Patients taking this medication can have their levels checked using a fingerstick. The results are then evaluated by a pharmacist and any necessary changers are made. Patients also receive thorough instruction regarding their Coumadin Therapy regime.
Patients must be referred by their physician. The physician is then updated by fax after each visit.
Other services provided with physician referral are: Reclast (the once a year IV medication for Osteoporosis), IV antibiotic therapy, Mediport and PICC line flushes, Therapeutic phlebotomy, Ostomy appliance fitting /evaluation of ostomy problems, IM/SQ injections and outpatient blood transfusions.