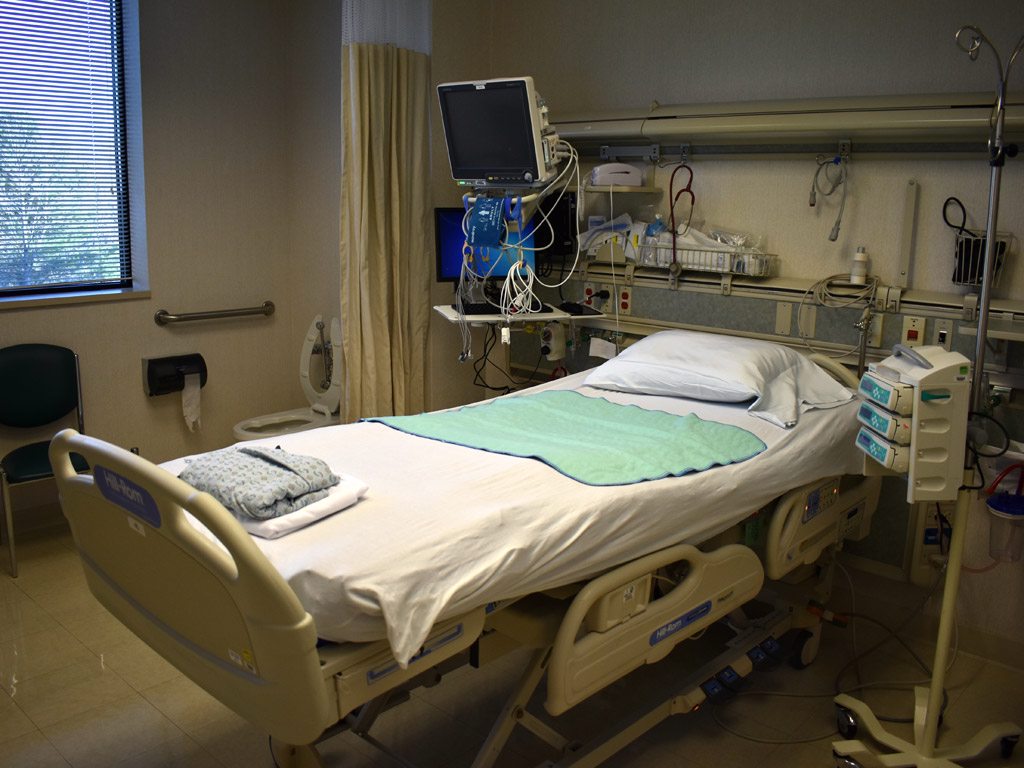 The Intensive Care Unit is specially equipped to care for patients who require close observation. This unit has 5 beds and provides care for a combination of medical and surgical patients. Every intensive care patient is provided with continuous cardiac monitoring and IV access. Other equipment available for use includes: Oxygen therapy, a defibrillator, a transvenous pacemaker, suction, non-invasive pulse oximeter, and non-invasive blood pressure monitoring as well as invasive hemodynamic monitoring equipment. The unit works in conjunction with the Respiratory Department to provide mechanical ventilation as needed.

The Intensive Care Unit also has sixteen telemetry transmitters, which allows 24-hour cardiac monitoring in the comfort and privacy of patient rooms.

All nurses are trained in ACLS, PALS, and have advanced training in care specific to adult and pediatric critical care patients. Nurses on staff also are credentialed through the CCRN, a national certification for critical care nurses.
Our Critical Care Team
Assisted by state-of-the-art monitoring and life support technology, ICU care is delivered by a multidisciplinary team of health care professionals for patients with the most complex multisystem critical illnesses.
Our multidisciplinary critical care team includes:
Advanced practice providers
Dietitians
Nurses
Pharmacists
Respiratory care therapists
Other medical consultants from a broad range of specialties
For more information about the ICU at PAH, please call 814-938-1870.