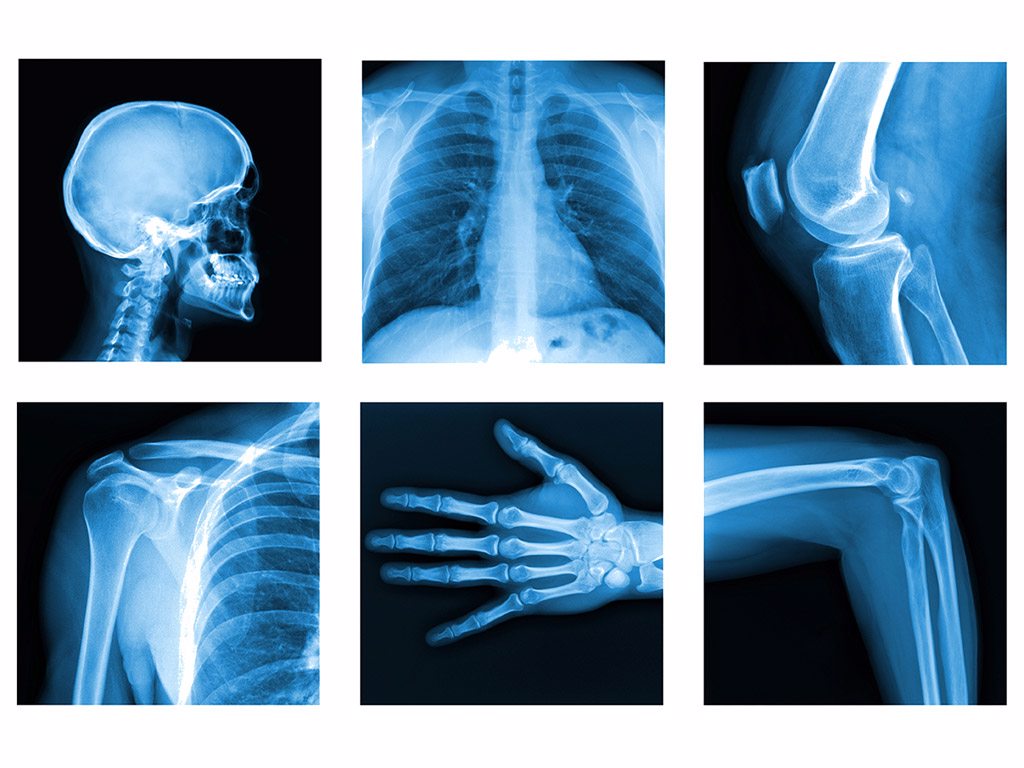 The medically advanced Radiology Department at Punxsutawney Area Hospital offers a full range of inpatient and outpatient diagnostic procedures including: x-ray, onsite MRI, bone densitometry, ultrasound, nuclear medicine, computerized tomography (CT), and an American College of Radiology accredited mammography suite.
Utilizing state-of-the-art equipment, our experienced, courteous staff provides the best in imaging services - all performed in a professional, caring manner. This department is under the direction of Dr. Omar Khalaf, a board-certified, MRI fellowship-trained Radiologist, and adheres to all national safety standards associated with diagnostic imaging procedures including the Department of Health and the Department of Environmental Protection, Radiology Division.
ON SITE MRI AND AN MRI FELLOWSHIP-TRAINED RADIOLOGIST
Magnetic Resonance Imaging (MRI) is a painless diagnostic imaging test that allows the Radiologist to see inside some areas of the body that cannot be seen using traditional radiology modalities. Rather than using radiation-based testing procedures, MRI technology uses a series of high-resolution, cross-sectional pictures that are taken by highly trained radiology technologists.
The MRI department at PAH uses a state-of-the-art General Electric MRI scanner that provides very high resolution body images. Some of the newest MRI procedures being performed include: breast MRI, prostate MRI, small bowel MRI and MRI with sedation for young children and claustrophobic adults. This sedation is provided, monitored and supervised by a very competent Anesthesia team.
Upon completion of the testing, the MRI images are sent to our board-certified, MRI fellowship-trained Radiologist for interpretation. Dr. Omar Khalaf joined our Medical Staff in July 2012, following completion of his MRI fellowship at Dartmouth-Hitchcock Medical Center. He completed his residency in Diagnostic Radiology at Beth Israel Medical Center In New York City after earning his Medical Degree from George Washington University School of Medicine in Washington, D.C.