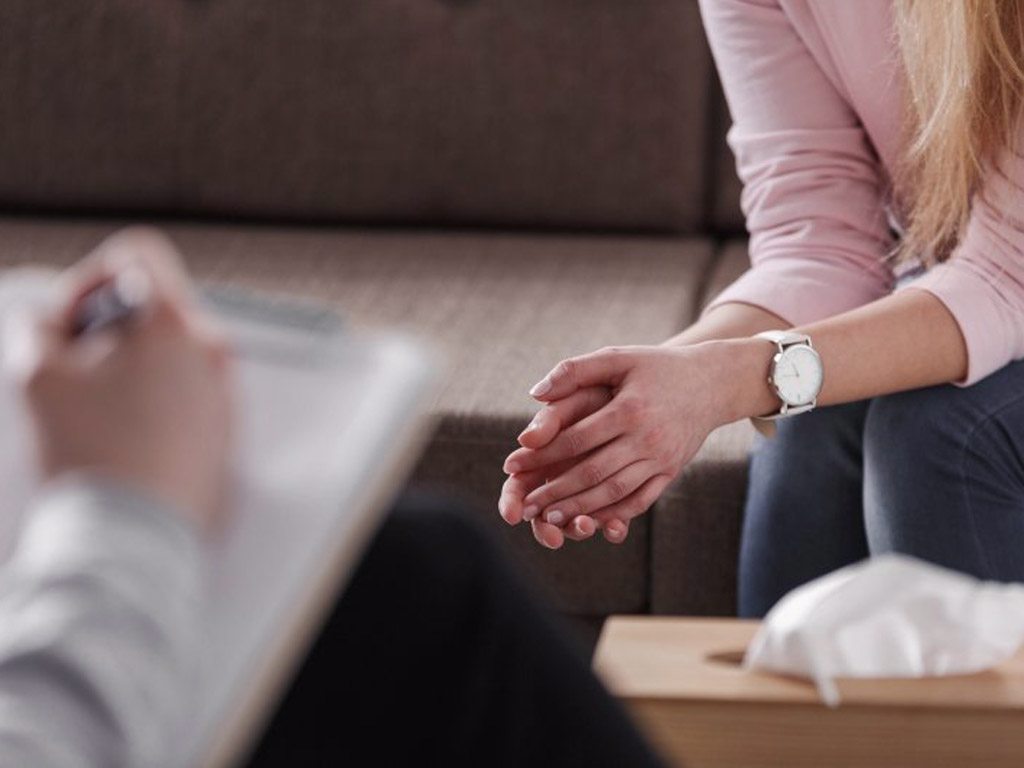 The Counseling Center at Punxsutawney Area Hospital is designed to help meet the mental health needs of people who are able to remain in the community, but require intensive psychiatric support. It is designed to provide psychiatric stabilization services that will decrease the need for 24-hour hospitalization. Geripsychiatric services provide individualized treatment to meet the specific needs of each patient.
The center is staffed by a multi-disciplinary team that includes a psychiatrist, licensed clinical social workers, an intake assessment coordinator and mental health technicians. Individualized treatment plans provide a realistic structure as the patient proceeds through the treatment program.
The center focuses on offering patient skills and resources that will foster independence, self-confidence, and self-reliance.
The center welcomes referrals from all sources including: physicians, psychologists, psychiatrists, hospitals, psychiatric facilities, community agencies, clergy, family members and self. Free confidential, on site community assessments are available on request.
The Counseling Center is located in the new West Wing of the Punxsutawney Area Hospital, Suite 1200. Transportation daily to and from the program is available if needed by patients.
The program accepts Medicare, Medicaid, and most private insurances. Program staff will provide assistance in determining coverage.
For more information or to make a referral, please call the Intake/Assessment Coordinator at 814-938-1830