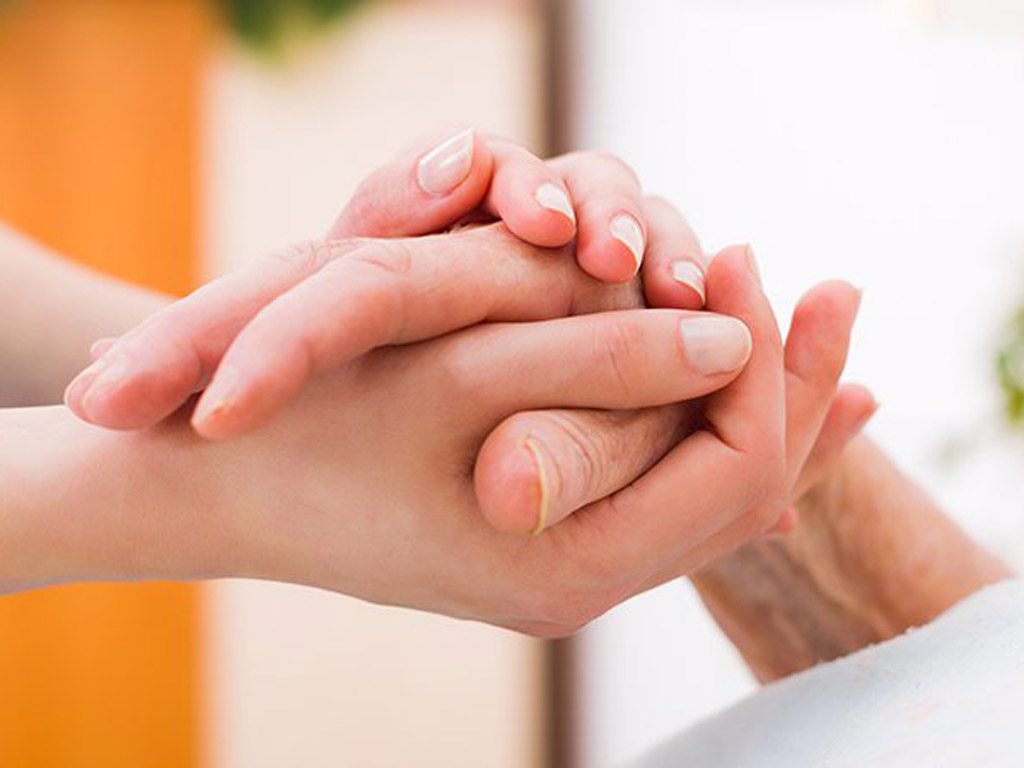 The Punxsutawney Area Hospital is working with the Indiana Regional Medical Cancer Center in partnership with UPMC Hillman Cancer Center, to bring cancer care here beginning in the first quarter of 2020.
Our board of directors, administration, and staff are committed to providing cancer care locally. Hematologists and Oncologists, Boriana Kamenova, M.D. and Gopala Amarnath Ramineni, M.D. will be joining our team and sharing their many years of expertise with our patients. Patients needing appointments can call 724-349-9444.
In the interim between the departure of AHN and renovations at the facility for UPMC, we are committed to providing transportation to the IRMC Cancer Center for those patients in need until accommodations are complete at the Punxsutawney Area Hospital. If you have any additional questions, please contact PAH at 814-938-1827.