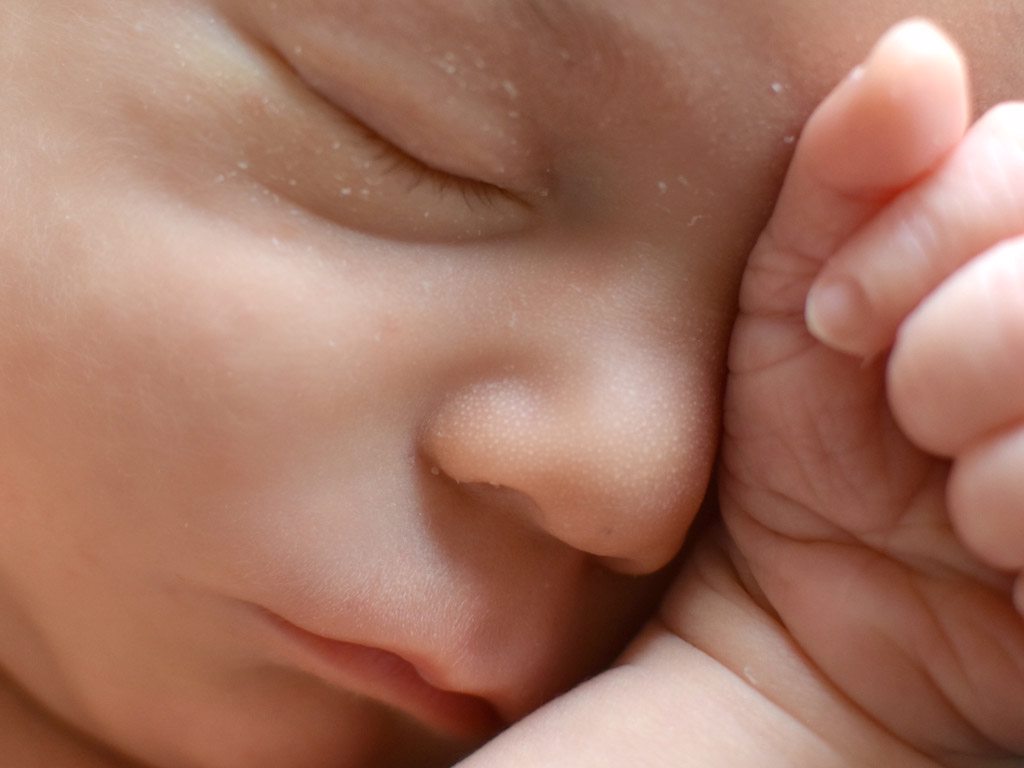 Expecting You, the Obstetrical Department of Punxsutawney Area Hospital, is a family-centered unit that stresses optimal patient care and intensive patient education. Utilizing the most advanced technology in our renovated birthing and postpartum rooms, this department addresses the specific needs of the patient and infant. Expecting You also has trained staff to provide education and support to breastfeeding families.
The specially trained staff provides education to the parents through early and late prenatal classes; video instruction on prenatal and postpartum care; inpatient education and instruction; post discharge follow-up and a postpartum support group.

Department Contact Information:
814-938-1895
Quiet time is 2 p.m. - 4 p.m. daily.
Our Services
1 Birthing Room
5 Postpartum Rooms

1 Nursery
Surgical Suite for Cesarean Sections
Epidural Availability 24/7
Car Seat Installation Instruction
Digital Infant Pictures Free of Charge
Classes Offered
Healthy Pregnancy (Early Prenatal)
Prepared Child Birth (Late Prenatal)
Infant Care
Breastfeeding
Sibling Day Camp
Staff Certifications
Certified Lactation Counselor
Certified Breastfeeding Counselor
Certified Childbirth Educators
Child Passenger Safety Technician