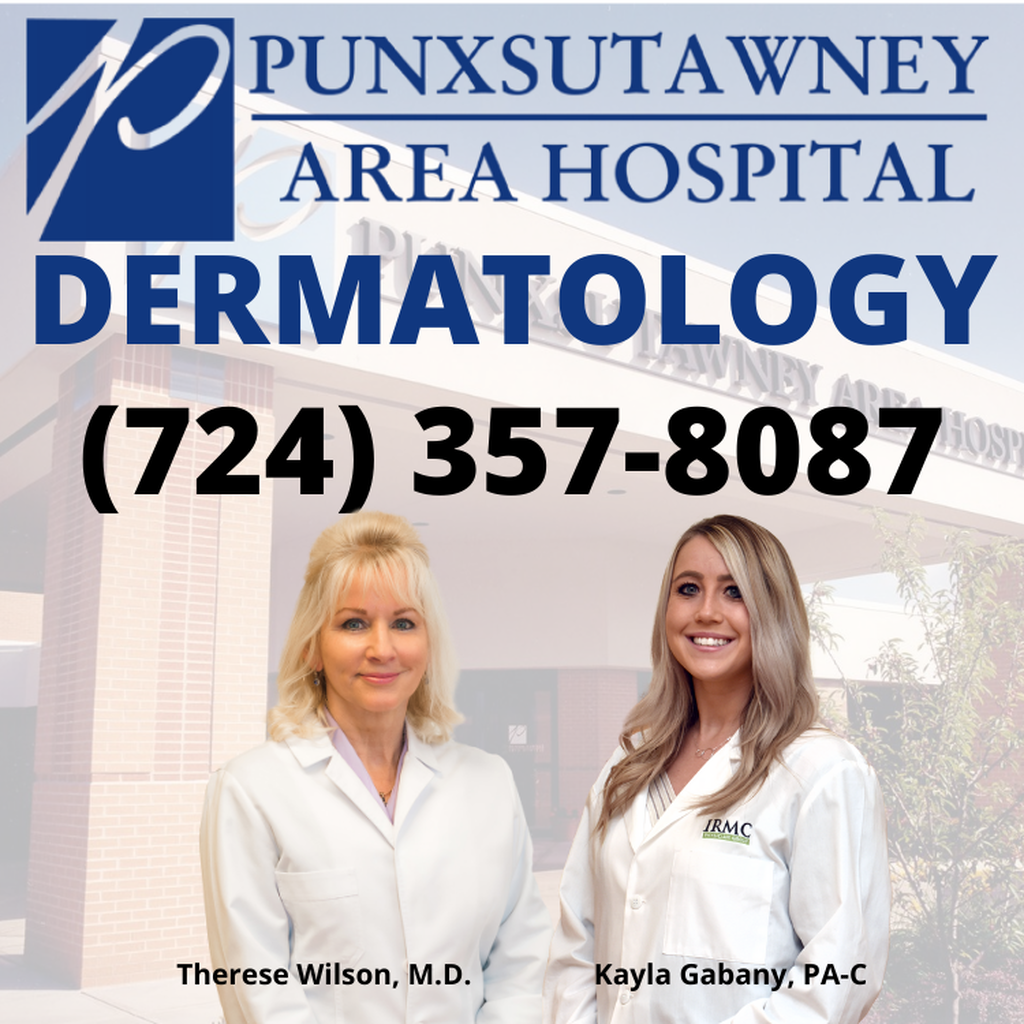 Dermatology is now here and available in Punxsutawney. Appointments will be available 8 a.m.- 4 p.m. weekly on Monday's and Tuesday at: COSM, 720 West Mahoning Street, Suite 300, Punxsutawney, PA 15767
For more information or to make an appointment give the office a call at 724-357-8087.
The Dermatology team is passionate about providing the best dermatology care to patients of all ages, with an emphasis on preventing and treating skin cancers. Their holistic approach gives you and your family access to a wide range of dermatology services in one convenient location.


COSM
720 West Mahoning Street, Suite 300
Punxsutawney, PA 15767