Pulmonology/Critical Care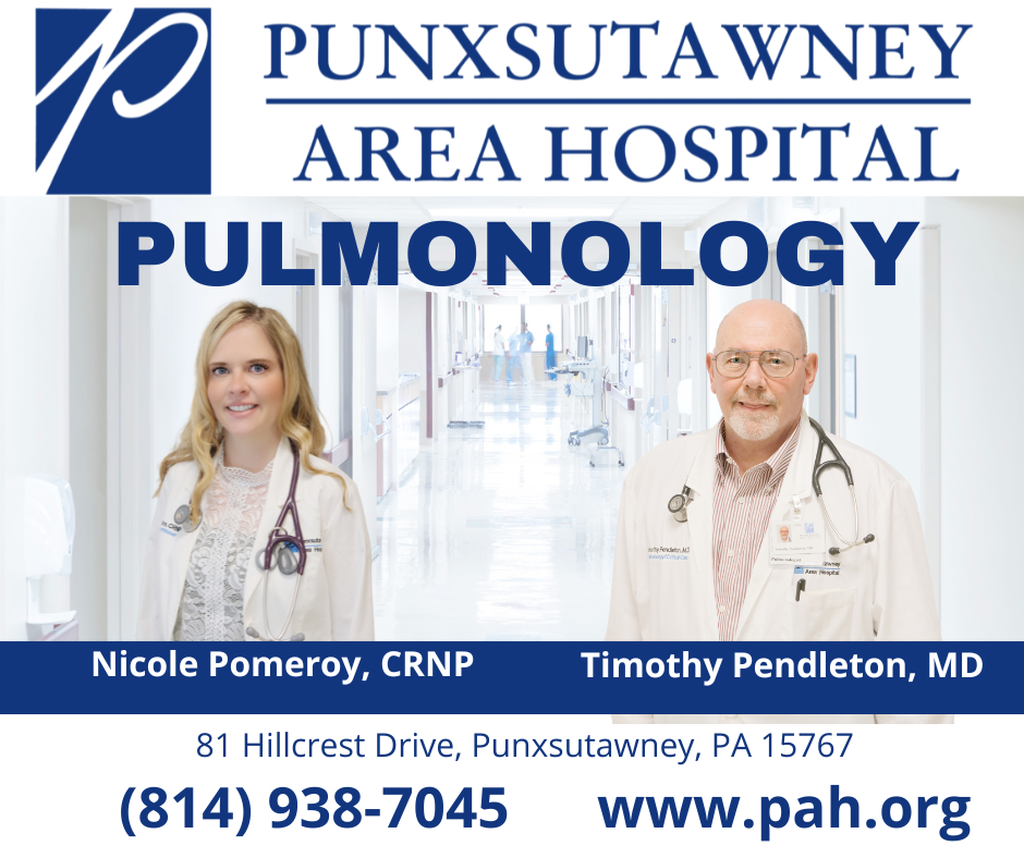 Pulmonology/Critical Care Medicine refers to the medical specialty dealing with the causes, diagnosis, prevention, and treatment of diseases affecting the lungs. It is considered a branch of internal medicine, and is related to intensive care medicine.
Pulmonology/ Critical Care Specialists are specially trained in diseases and conditions of the chest. In particular, they can treat conditions such as pneumonia, asthma, tuberculosis, emphysema, and complicated chest infections.
Our specialist provides care for patients who are in the diagnostic or treatment stages of life-threatening or potentially life-threatening illnesses or injuries. These include conditions such as sepsis, shock, cardiac arrest, life-threatening infections, and severe respiratory failure.
In addition, our pulmonology/ critical care medicine team consists of experienced critical care nurses and respiratory therapists. They utilize one-on-one observations, state of the art life support systems, ventilators, central venous monitoring, and coordination with many sub-specialists. This is tied together with a patient-centered approach and specialized care to alleviate bothersome and life-threatening respiratory infections and catastrophic conditions.
Conditions
Asthma
Bronchitis
Chest Infections
COPD
Chronic Cough
Emphysema
Lung Disease
Neuromuscular Disease Affecting Chest Walls
Pulmonology Hypertension
Shortness of Breath
Tuberculosis

Procedures/Treatments
Bronchoscopy
Chest Fluoroscopy
Chest Ultrasound
Chest X-ray
CT or CAT Scan of the Chest
Lung Biopsy
Sleep Studies
Pulmonology Rehabilitation

Punxsutawney Area Hospital
81 Hillcrest Drive
Punxsutawney, PA 15767