41st Annual Trunzo Golf Outing
Help Support a Great Cause!
Posted on August 06, 2020 in Latest News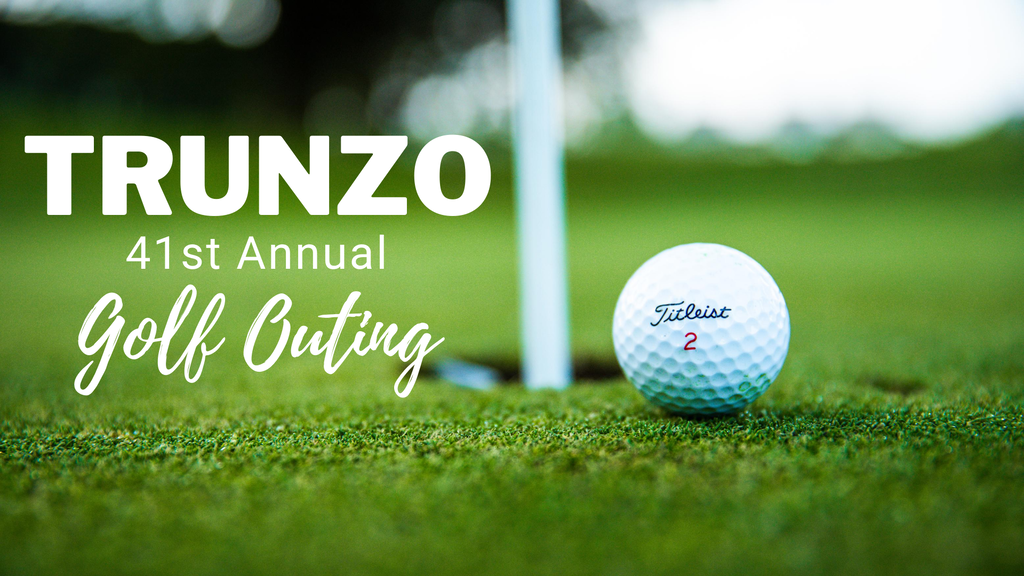 Punxsutawney Area Hospital cordially invites you to join us at the Punxsutawney Country Club on Thursday, August 20th for our 41st annual Dr. F. J. Trunzo Memorial Golf Outing.
For the past 40 years this fundraising event has brought many of our hospital friends together, as well as many friends and acquaintances of the Trunzo family, to honor the memory of Dr. Francis J.Trunzo. It has also given us the opportunity to raise money to improve healthcare services for the members of our community.
This year, the Trunzo Golf Outing may look a little different than it has in years past. With the COVID-19 Pandemic, we are adjusting our dining experiences to be reflective of what is safest way for our participants.
This year's proceeds will be directed toward the new Oncology Department. The Punxsutawney Area Hospital is proud to provide the community and region with the
best care possible.
In closing, we truly enjoy the professional relationship we share with you, and we look forward to your joining us at this year's outing and making it a continued success.
Click Here to download the Brochure about this years event.