PAH Updated Visitor Policy
Check out these important updates.
Posted on May 29, 2020 in Latest News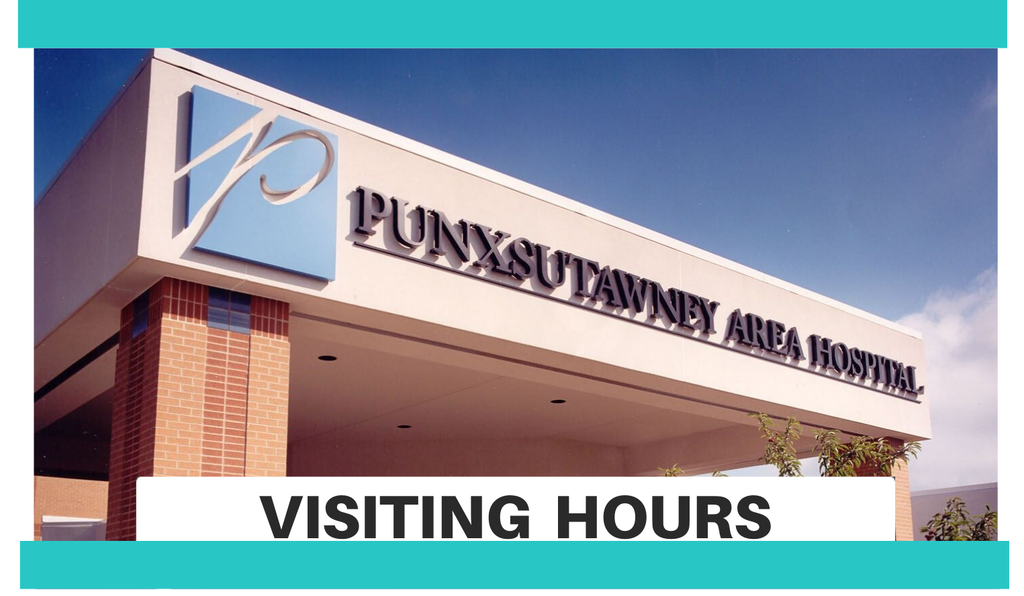 We're continuing to update our visitor guidelines for the health and safety of our patients and team members. As of May 29th, the Visitor Policy at the Punxsutawney Area Hospital is the following:
Patients in the Emergency Department and Hospital may have one visitor at a time. That visitor must be 18 or older, wear a mask and be screened before entering the building. COVID-19 Patients may encounter additional visitation limitations.
Monday - Friday: 11 a.m. - 5 p.m.
Saturday:9 a.m.- Noon
Sunday: Visitation arrangements to be made in advance by contacting 814-938-1848.