Punxsutawney Area Hospital set to begin Video Visits
Posted on March 26, 2020 in Latest News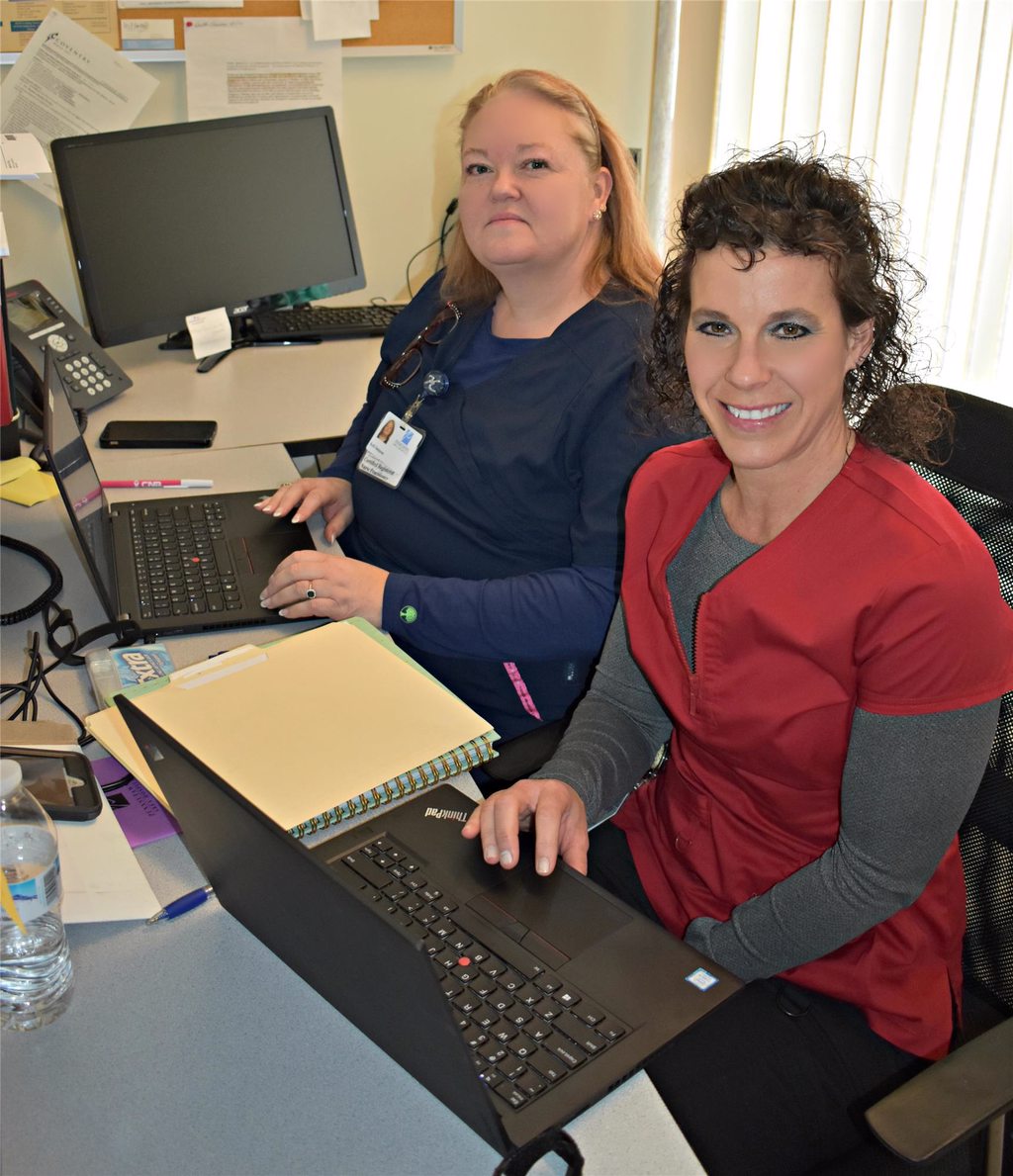 Video Visits and telemedicine allow health care professionals to evaluate, diagnose and treat patients at a distance using telecommunications technology. The approach has been through a striking evolution in the last decade and it is becoming an increasingly important part of the American healthcare infrastructure. Telemedicine technology is frequently used for follow-up visits, management of chronic conditions, medication management, specialist consultation and a host of other clinical services that can be provided remotely via secure video and audio connections.
The new service at the Punxsutawney Area Hospital, Rapid Care: Walk In Clinic, was set to open on April 6th on the hospital campus. Due to these ever-changing times with COVID-19, the hospital felt that commencing video visits. With this service line in lieu of personal contact visits, would fill a needed void in our community. Social distancing and staying at home are becoming the new norm for Jefferson County, with video visits, patients can be seen by a provider and remain out of close contact with others. However, there will be times when a video visit won't be the suggested method for treatment and it's important to remember our ER is always there for you and open whenever you need it.
So, what is needed to have a video visit? A smart phone, device, or computer with a camera, internet access, and a confirmed appointment time which the staff will send you the link for your visit. Most major insurance companies approve of this method of treatment. For specific coverage and copay questions, contact your insurance company or give the Rapid Care office a call at 814-938-2064.
Beginning Friday, March 27th, the Rapid Care office will begin scheduling video visits Monday- Saturday from 8 a.m. to 7 p.m. and on Sundays from noon to 7 p.m. The Punxsutawney Area Hospital is pleased to announce this new service to our community. For more information or questions, please contact: 814-938-2064.