Punxsutawney Community 2021 Multiphasic Blood Screenings
By Punxsy Rotary & Punxsutawney Hospital Coming Soon
Posted on May 20, 2021 in Latest News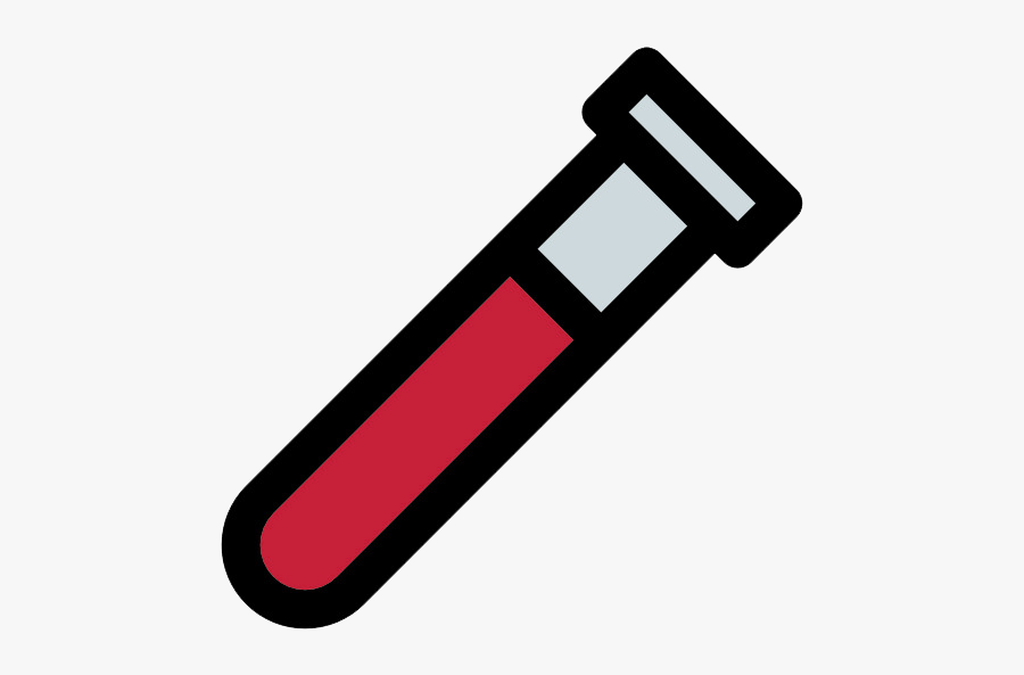 The very popular community blood-screening events held by the Punxsutawney Rotary Club and the Punxsutawney Area Hospital with its professional staff as medical providers are planned & registration is now open! The events will be held on Saturday, July 10th from 6:00 to 10:00AM and again on Saturday, July 17th from 6:00 to 9:30AM. This year will be at a new location: the Punxsutawney Area High School on North Findley Street (rather than the Middle School where it had been previously). Be aware that we suggest scheduling for the second week (July 17th) as the first week and early times will fill up quickly. The second week will have shorter lines and less waiting. Also, you will not necessarily get your results faster because you go the first week as reports are not determined by when you were tested.

Other changes will be in place this year; including a new test being added to the panel. That is the Hemoglobin (A1C) test for monitoring blood sugar. Also, to ensure public health safety the event will be spread out to keep social distancing. Participants will enter the building and exit at different entries and will be directed by Rotary volunteers.
Masks will be required for everyone and will be available for anyone that does not have one. Another notable change this year, to ensure health safety, will be eliminating seating and social time after having blood drawn, as in the past. Grab and go water, juice and pre-packaged breakfast treats will be available to all participants to take when exiting the facility.

These events are an annual Punxsy community tradition, serve up to 1,400 local residents, help support our local hospital and one hundred percent of the net proceeds from the events are donated by Punxsy Rotary to more than 30 local charities, scholarships, community projects and other non-profit organizations.

People can register now for these valuable health screenings, by going on-line to www.punxsyrotary.com to register, pay on-line by credit card and pick their own appointment time which will also allow faster check in at the events and avoid some standing in lines. Paper registration forms will also be mailed to past participants during early in June. Those can be filled out and returned with a check for registration and pre-payment, following the instructions that will accompany the form. Those using the paper mail-in forms will need to check in at the events to receive and sign their confirmation form. To take advantage of this low cost program you must be registered no later than July 4th for the first week or by July 11th for the second week. Everyone must be pre-registered, no walk-ins can be accepted at the site. The on-line registration is recommended, as it can be done from any internet enabled device, at any time, takes only a few minutes and is a totally secure web transaction.

For those that are using the on-line registration; there are on screen instructions to follow. Once registered, you will then receive an e-mail receipt and a confirmation form which you will then print and bring to the event.

Mail in application forms can also be picked up at the Punxsutawney Chamber of Commerce during their normal business hours or printed off the Rotary web-site. Remember that appointments are limited and are filled on a first come first served basis. For any specific questions you may send an e-mail to [email protected] or call our Google voice mail at 814-503-0308 and leave a voice message. In either case a Rotary member will reply back to you.

All blood screening participants will have blood drawn for forty (40) different medical conditions to be done by the laboratory. The full test results are then sent to the participant's requested medical provider and notice is mailed to the participant as well. Your provider must have agreed in advance to participate and many in the area have. Patients of any provider who is not listed should contact that provider's office about participating. Persons interested are also recommended to compare the actual tests being done at this program with any other "multi-phasic" screenings they may see offered. All screenings are not the same. For example the TSH thyroid test (a $10 value) is included in this screening but is often an optional add-on in other screenings. The total cost for the basic panel for 40 things is $70 per person. The PSA (prostate specific antigen) test for men over 40 is an optional test that can be done at this screening for a $20 additional cost.

Participants are reminded that a fast of 12 to 14 hours is required prior to the screening and that no alcohol can be used for 24 hours prior to the test. Participants can take their regular medications on the morning of the test but only with water. In most cases Medicare will not cover costs of these screenings. This screening is not recommended for anyone under age 18.

Participants will also need to list any medications they use on a form that morning at the site. So, they are reminded to bring a list of those with them if needed.

Punxsy Rotary wants to thank; Punxsutawney Area School District, the local news media, the Chamber of Commerce and our non-member volunteers who all help to make this truly community event possible.