Punxsutawney Home Health Care receives National Award
Superior Performer for 2022
Posted on September 07, 2023 in Latest News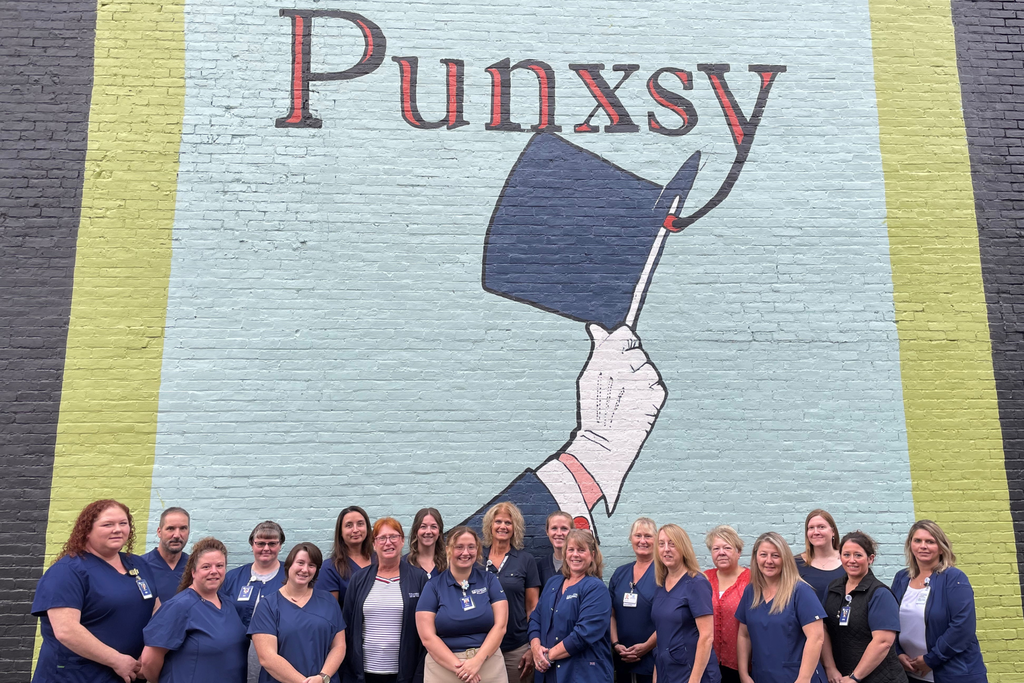 The Punxsutawney Area Hospital is proud to announce the Punxsutawney Home Health Agency has received the rating as a Superior Performer for the 2022 year by the national Strategic Healthcare Program.

The annual SHPBest Program was created to acknowledge home health agencies that consistently provide high quality service to their patients. With the largest HHCAHPS benchmark in the nation, SHP is in a unique position to identify and recognize organizations that have made patient satisfaction a priority and have been rewarded for their efforts with high marks on the HHCAHPS survey.
SHPBest award recipients are determined by ranking the overall score for all SHP HHCAHPS clients. Providers that rank in the top 20% receive the Superior Performer Award. Punxsutawney Home Health Agency has achieved a top ranking for the past 5 consecutive years of the program.
"I would like to recognize and congratulate our staff for the care they continue to provide to our patients. Receiving this award puts into perspective the quality of care our agency provides. Home health care takes a special person to continue to provide services when anything is thrown at you including weather and being able to work independently in a patient's home. Our staff go above and beyond to make sure our patients are taken care of and give 100 percent every day to make sure this happens", stated Jodi L. Dinger, Assistant Director of the PAH Home Health Agency.


The Punxsutawney Area Hospital Home Health Care Staff provides the highest quality of professional home health care to the patients they serve in Punxsutawney and surrounding communities. The staff works with each patient's physician to develop a detailed plan of care personalized to the patient and family. Professional nurses not only provide direct patient care, but also provide counseling and education in medications, nutrition, and specific diseases. The Punxsutawney HHC services also include specialty nursing programs like Maternal/Child Care, Pediatric Care, IV Therapy and Home Enterostomal Care, Chemotherapy Disconnects, Wound Certified Nursing, and Telehealth Monitoring. In addition to professional nursing services, the agency provides rehabilitative services including Physical, Speech and Occupational Therapies. The Home Health Care Office is located at 240 West Mahoning Street in Punxsutawney and the office hours are 7:30 A.M. - 4:00 P.M. Monday through Friday.
A registered nurse is on call 24 hours a day for questions/concerns. For more information about the services the Punxsutawney Home Health Care Department provides, please contact 814-938-2431 or visit www.pah.org.