Q&A with the COVID-19 Planning Team
Testing Update
Posted on May 21, 2020 in Latest News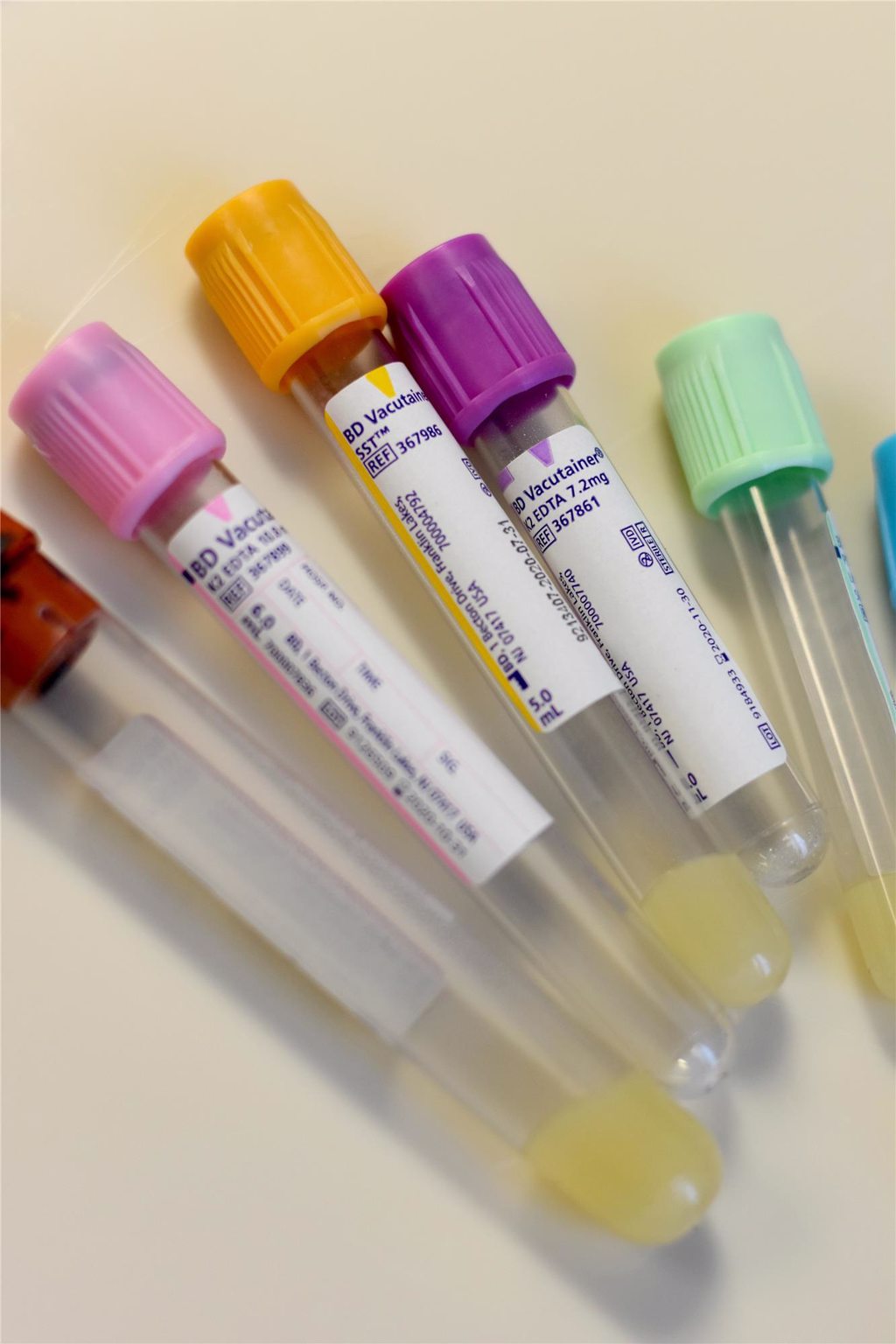 Jefferson County is currently operating under a phase yellow. This has more residents getting back to work and getting out of their houses. Balancing economic benefits and public health risks, Governor Tom Wolf announced the reopening of 24 counties in the northwest and north-central regions of the state, moving them from red to yellow.

The 24 counties that moved from red to yellow on May 8 are: Bradford, Cameron, Centre, Clarion, Clearfield, Clinton, Crawford, Elk, Erie, Forest, Jefferson, Lawrence, Lycoming, McKean, Mercer, Montour, Northumberland, Potter, Snyder, Sullivan, Tioga, Union, Venango, and Warren.
These counties were deemed ready to move to a reopening – or yellow phase – because of low per-capita case counts, the ability to conduct contact tracing and testing, and appropriate population density to contain community spread.
Punxsutawney Area Hospital has a local Covid Hotline (938-4955) and has received many calls about testing as community residents all start to 'get back to the new normal'. Hospital officials noted: "During this time of anticipated large demand on the healthcare delivery system, it is important to call ahead for both a visit to your physician and a visit to the hospital. Calling ahead helps providers to assure all patients are safe and receiving the most appropriate care, in the best environment. Of course calling 911 in an emergency is important information for our community".
People who are mildly ill should not go to emergency departments. Mildly ill people should stay home and contact their health care provider by phone for guidance. Like all laboratory tests, testing for COVID-19 is a clinical decision made by a health care provider.
Should everyone get a Covid Test? Testing for COVID-19 may not be appropriate for everyone. Testing availability will expand as more testing supplies become available.
Where am I able to be tested? Who do I contact? Health care providers order COVID-19 testing, so you will need to discuss testing with a health care provider. Please keep in mind that a health care provider's decision to order COVID-19 testing is based on several factors, including clinical judgment, availability of testing supplies and ability to safely collect specimens for testing.
Can I get a test on my own without a provider? No, a health care provider must order COVID-19 testing, collect specimens for testing, and then send the specimens to a laboratory to complete the testing.
How do find a provider locally? www.pah.org has local primary care physicians identified. The hospital's walk in clinic, Rapid Care is currently open and is doing video visits. They can be reached at 938-2064.
My health care provider said I can't be tested. Why can't I be tested? Health care providers order COVID-19 testing, so making the determination as to a patient's needs for COVID-19 testing is up to your health care provider. Please keep in mind that a health care provider's decision to order COVID-19 testing is based on several factors, including clinical judgment, the availability of testing supplies and lab resources. People who do not have symptoms of COVID-19 disease do not need to be tested.
I don't meet the criteria to be tested. Why can't I get tested anyway?
Testing is not indicated for everyone. A clinician can order COVID-19 testing where it is clinically warranted. A health care provider's decision to order COVID-19 testing is based on several factors, including clinical judgment, local conditions and the current availability of testing supplies and lab resources.
What does the test consist of? What is the process? Each laboratory has specific requirements for testing. Punxsutawney Area Hospital is doing curbside testing (testing done in your car) as well as testing in through the emergency department. Generally, the test involves a swab of the nose. However you may be asked for a blood sample as well. If your health care provider recommends testing, your health care provider will inform you of what type of specimen needs to be collected.
How long does it take to receive results? Generally, the results will be received by your provider within 72 hours after the test leaves the hospital for the reference lab.
Why do we not have enough tests? COVID-19 is a new infection, and laboratories everywhere are working rapidly to increase their testing capacity. All hospitals in the region are working to assure testing is available for symptomatic patients.
How do people who are tested get their results? It is the responsibility of the entity that submitted the test to inform the patient of the results. Punxsutawney Area Hospital offers a patient portal where results are posted for individuals.
I might have been exposed to a confirmed case of COVID-19. What do I do?
The recommendations for what you should do if you were exposed to a confirmed case of COVID-19 depend on what type of contact you had with the person diagnosed with COVID-19. According to the Centers for Disease Control and Prevention (CDC), close contact is defined as being within approximately 6 feet of a COVID-19 case for a prolonged period of time. All people, especially close contacts, should carefully monitor for any signs of illness, check their temperature twice a day and if illness or a temperature of 100.4F or greater develops, they should immediately isolate themselves from other people and call a doctor for advice. Current CDC guidance also recommends that if you have had close contact with a confirmed case, you should stay home from work or school for 14 days after the last exposure to monitor for symptoms and contact your health care provider.
Do local health departments have to approve all testing first? No. Your health care provider can order COVID-19 testing without consulting with the state local health department.
Will I have to pay for the COVID-19 test? You should contact your health insurance plan at the number on your identification card to see if your plan is going to cover both testing and an ER visit.
Will my insurance cover treatment if I test positive for COVID-19? Health insurance plans cover medically necessary treatment for disease, but the treatment may be subject to deductibles, copayments, and coinsurance. You will need to pay those amounts, even if the care is covered. If you have a limited benefits plan, there may be additional limits on what is covered. Many insurers have waived co-payments and application of deductibles for COVID 19 testing or treatment at this time so always check in with your health plan.
What if my employer sends me for testing? Make sure you understand why the employer is requiring testing so that you can contact a health care provider to evaluate the medical necessity of testing. Remember, only a health care provider can order lab tests; you must have that order before you can be tested and there needs to be clinical justification for the order. Every situation is different, but you want to make sure you are aware of out of pocket costs as you make decisions on testing. For instance, visiting the emergency room to secure a COVID- 19 testing order from a physician is expensive, an inappropriate use of the emergency room if you are not ill and may not result in an order for the test based upon the clinical judgment of the provider. Employers are being asked to keep employees and environments safe. Working together with your employer and primary care provider is your best bet.