Rapid Care Office set to open on May 11th
In-Person & Video Visits
Posted on May 04, 2020 in Latest News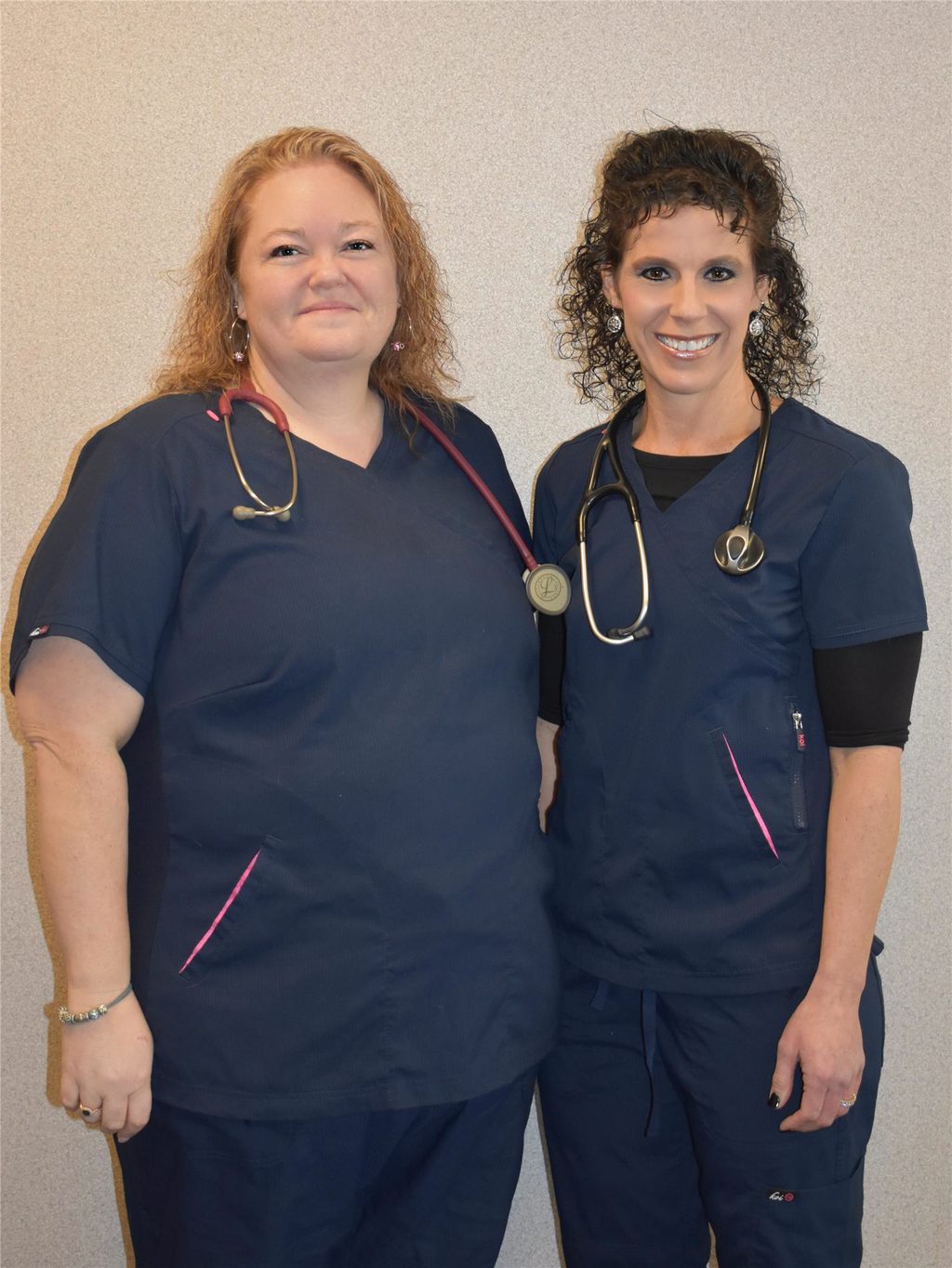 The Punxsutawney Area Hospital has been embracing Video Visits as a telehealth option with the Rapid Care office since the start of the Covid- 19 pandemic. Video Visits were a great opportunity to reach the community during this uncertain time. Using a smart phone or device, those in need of seeing a provider, were able to arrange a visit from the comfort of their own home. This type of visits will continue to be available moving forward. The hospital is excited to announce that the Rapid Care Walk In Clinic will be open for walk in visits starting Monday, May 11th.
The Rapid Care Office is located conveniently on the Punxsutawney Are Hospital Campus in the Medical Arts Building. Upon entering the building, patients will be screened and directed to this great new service on the first floor in Suite 106.
Keli Simpson, CRNP and Melissa Powell, CRNP are two of the strong committed providers you will see in this new clinic. With both providers' having extensive education and experience, the Punxsutawney Area Hospital is eager to welcome back these two familiar faces to the campus.
As Certified Registered Nurse Practitioners, Simpson and Powell, are enthusiastic for the opportunities this new hospital service line is creating for care in the community. "We are really excited to be able to use our skills not only to serve the hospital, but the community as well. There are many reasons why the community will benefit from this service and we look forward to providing the best care", stated Simpson and Powell.
The Rapid Care Office will be open daily for no appointment necessary, convenient visits. The office is a great option for minor illnesses such as a cough, cold, sore throat, ear pain, UTI , rash, and other non-emergent alignments. The Rapid Care Walk In Clinic is also a convenient visit for needed physicals such as pre-employment, driver's license, and sports physicals. If you are in need of care in the trauma classification, such as heart attack, shortness of breath, stroke, the Punxsutawney Area Hospital Emergency Room is always open and there to see patients.
The hours of operation are Monday through Saturday from 8 a.m. to 8 p.m. and in Sunday from noon to 8 p.m. If you have any questions regarding insurance coverage or about the services offered by Rapid Care, give the office a call, 814-938-2064.