Update from the Punxsutawney Area Hospital
Check it out.
Posted on December 08, 2020 in Latest News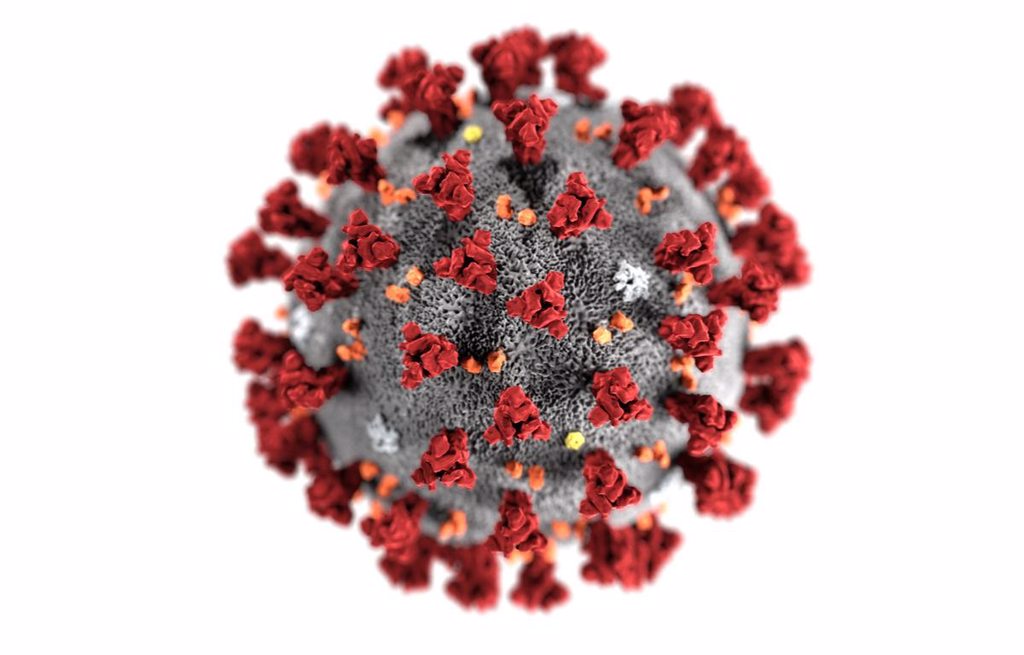 For many years, the Punxsutawney Area Hospital has served as the communities health care leaders and has provided necessary care to all residents, especially in times of crisis. As the spread of the COVID-19 continues and fears and uncertainty rise, it is important to give the citizens of our community an update and report on our plans and preparedness during this difficult time.

Our role in this pandemic is to remain open and ready to care for the most ill in our community. Fortunately, most people who contract the virus will not need hospitalization. For those who do, we must and will be here to provide 24-hour care even under the direst circumstances.

We are preparing for significant increases in the number of patients requiring hospital services as COVID-19 continues to spread throughout our communities. In our Emergency Departments, patients with fever and respiratory infection symptoms may be placed on isolation for the protection of staff and other patients. They are seen and evaluated by a qualified medical provider and appropriate treatment is provided.

In order to maintain the safest environment for our team members, patients and visitors, and to plan for increased demand, we have restricted the facilities to patients and essential visitors only.

As we get ready for the holidays, we want to take a moment to thank our communities for not only supporting our hospitals during difficult times, but for the countless acts of kindness shown to our dedicated staffs working on the front line. "We want you to know we are working tirelessly to ensure our communities are safe. From keeping our facilities clean and creating new environments to battle this virus to establishing new protocols for our staff and a steadfast commitment to PPE for your protection, we thank every community member who has stood by us, beside us and with us as we work together to win this fight," stated Daniel Blough Punxsutawney Area Hospital Administrator.

As we continue to prepare, there are many challenges. These challenges are being faced by all health systems during this outbreak. These include rationing of personal protective equipment from the distributors and manufacturers, the possibility of staff becoming ill and unable to work and limited testing capability. That being said we working both locally and nationally to plan for increased demand beyond our current levels of preparedness.

"This virus has been a marathon and we haven't crossed the finish line yet. We are hoping for a cure and preparing for a very difficult next several months. We will be asking for your assistance, support and guidance. We want you to know our workforce, medical staff, and board is committed to ensure our communities receive the best care. We are committed to keeping you informed and providing education and treatment based on the latest recommendations, evidence-based practices and research," stated Daniel Blough.

It is important to note that as there is not a cure for COVID-19, however there are treatments that include Remdesevir, oxygen, IV fluids, and others. The primary purpose of testing is to allow for the appropriate public health response, as well as to inform patients about their course of illness and any necessary steps to take for self-isolation. Many of these steps are already recommended for patients who may be at risk for casual contact with a coronavirus of any kind.

As our community continues to endure the pandemic and prepare for surges, as health care leaders, we are asking the community to continue wearing face coverings, practice social distancing, avoid gatherings of people, wash your hands, and take all recommendations from the PA Department of Health and Center for Disease Control very seriously.
The Punxsutawney Area Hospital and Indiana Regional Medical Center's commitment to our community is to be there – 24 hours a day, seven days a week – for all.

PAH and IRMC are safe environments, especially compared to other places frequently visited around our communities. Be assured that the PMCN's Board of Director, medical staff and employees are here to help you through this in the safest and least disruptive manner possible. Remember, for the most reputable information visit CDC.gov or health.pa.gov. If you or someone you know has flu-like symptoms (fever, difficulty breathing, cough, runny nose) call the COVID-19 Hotline at 814-938-5512.

Whether masking, getting a vaccine, or staying at home, we want to thank you for all you have done for us. We have heard your well wishes and support- it made a difference in our most trying moments. Christmas is a time for celebrating life. Life is the core of our mission and we thank you for all you have done and ask for your assistance as we move forward.