Visitor Restrictions at PAH
Posted on March 23, 2020 in Latest News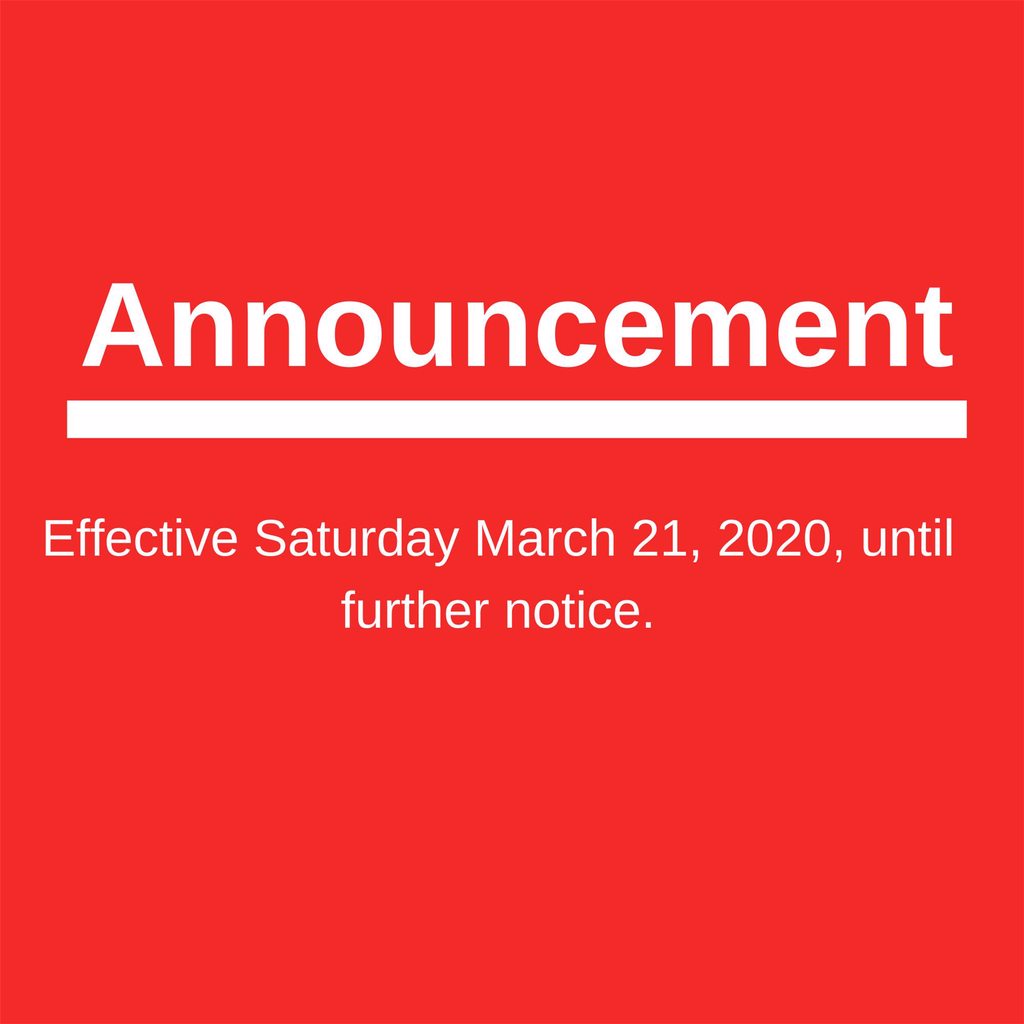 Punxsutawney Area Hospital is committed to the health, safety and well-being of the communities we serve. In doing so, we will be limiting the number of people in our facility through the following visitation restrictions, effective Saturday March 21, 2020, until further notice.

Visitors for hospitalized patients at Punxsutawney Area Hospital will no longer be permitted, except for special circumstances.
In addition, one caregiver may accompany patients at the emergency department, Hospital campus physician offices, and all hospital outpatient departments. Please be aware that depending on the circumstances, you may be asked by our staff to find an alternative place to wait, such as your vehicle. COVID-19 is a real issue and we are committed to keeping our staff and patients safe.
We understand the importance of the support of friends and family to the healing process and we are taking these steps in the interest of your health and the health of the community. We strongly encourage you to use other forms of support where possible, such as phone calls and video chats using cellphones or other mobile devices. We are sensitive to the impact of these restrictions. We believe this measure of protection is essential in the interest of safety.