The Punxsutawney Area Hospital announces new partnership with UPMC Hillman Cancer Center
World renowned cancer care in Punxsutawney
Posted on September 14, 2020 in News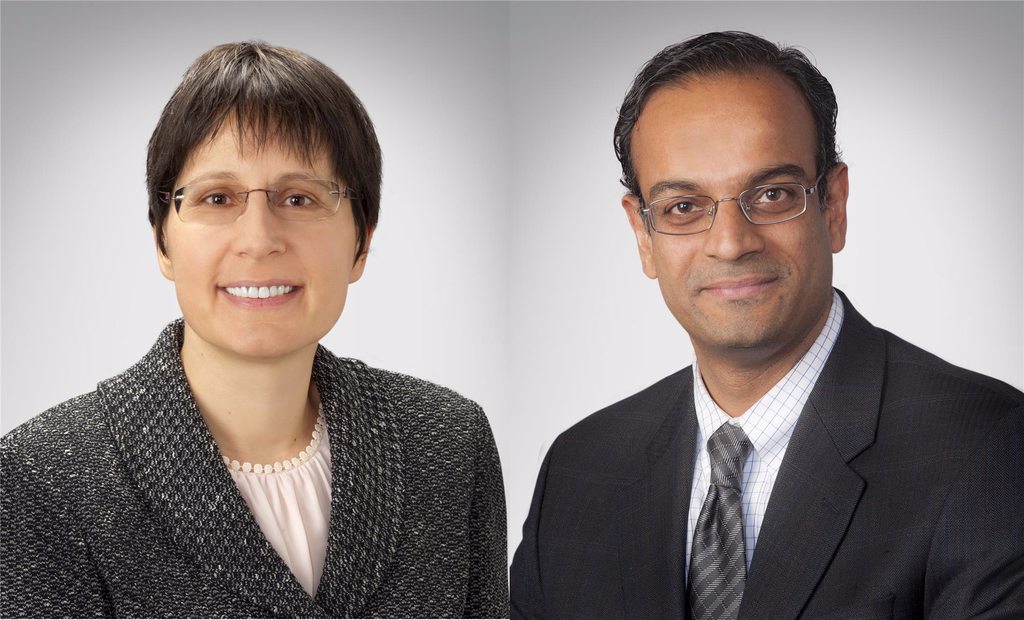 The Punxsutawney Area Hospital is proud to announce a new partnership with UPMC Hillman Cancer Center that will bring world renowned cancer care to the region beginning September 14th.
UPMC Hillman Cancer Center is one of the largest integrated cancer networks in the nation with nearly 80 cancer centers throughout Pennsylvania, Ohio, Maryland and internationally. It's also the only National Cancer Institute designated comprehensive cancer center in western Pennsylvania and one of just 51 such centers in the United States.
Now, as a partner with the Punxsutawney Area Hospital, residents in this community will have access to the highest level of cancer treatment without having to travel.
At Punxsutawney Area Hospital, patients come first, "We are elated to offer the expertise of leading physicians, researchers, and programs in our community while providing optimal care in this partnership with UPMC." said Daniel Blough, CEO of Punxsutawney Area Hospital.
Joining the Punxsutawney Area Hospital team will be two board certified hematology oncologists. Boriana Kamenova, M.D. and Gopala Amarnath Ramineni, M.D. both have years of experience in cancer treatment caring for patients most recently at the nearby Indiana Regional Medical Center.
"The UPMC Hillman Cancer Center model of care provides the highest level of cancer treatment, the same that patients receive if they traveled to our flagship center in Pittsburgh, without having to make that trip," said Stephanie Dutton, vice president and chief operating officer at UPMC Hillman Cancer Center. "This means patients will have access to groundbreaking research, hundreds of clinical trials and medical oncologists who are right in the Punxsutawney area."
Appointments can be made by calling 814-938-5212 or coordinated through a family physician or PCP, or through another specialist. This enables us to obtain records needed to make a patient's appointment and to have treatment options available at the time of visit. Office hours are 8:00 a.m. to 4:30 p.m., Monday through Friday.